News
High School Students Support Middle Schoolers with Students 4 Students Tutoring Program
May 20, 2021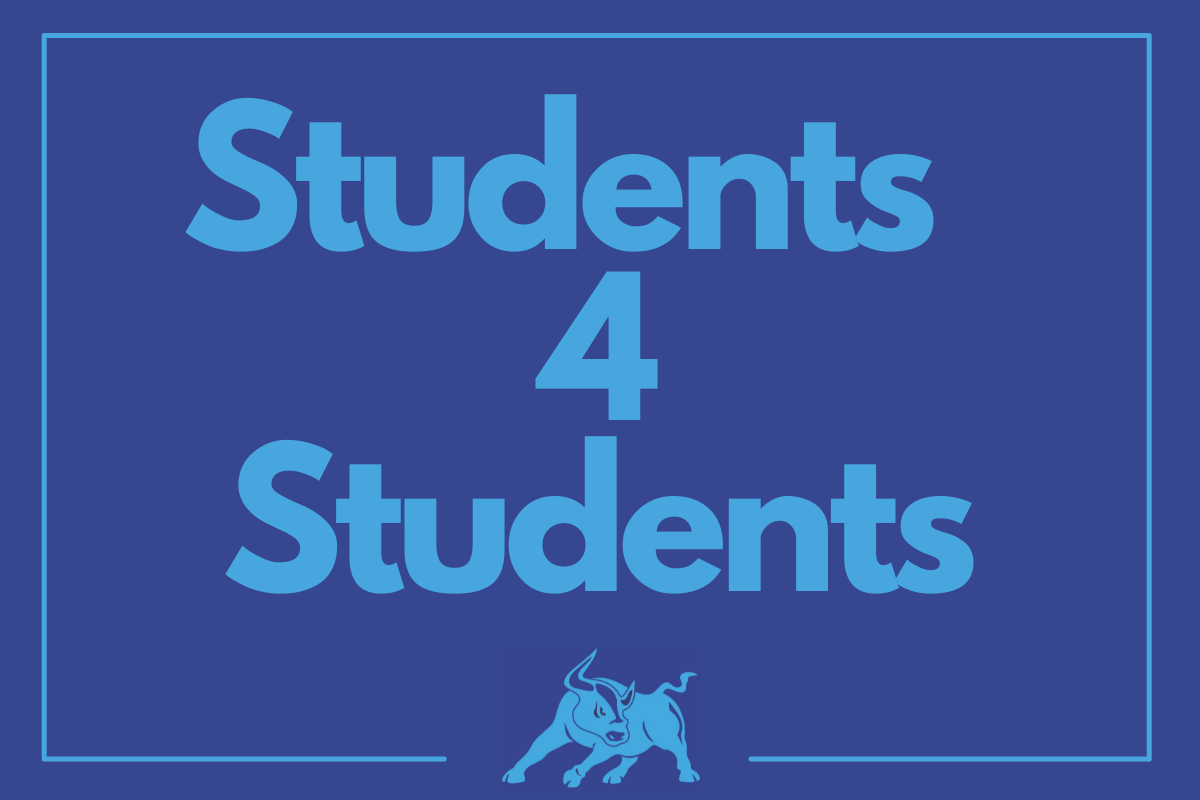 In the summer of 2020, 11th grader Ameera Omar was inspired to help her fellow students by creating the peer tutoring program Students 4 Students, which pairs high school students with middle schoolers to provide academic support. We sat down with Ameera to learn more about how she conceptualized the program and how she thinks it leads to both academic and social success for all of the students involved.
What inspired you to start Students 4 Students?
Last summer I was tutoring two middle students and that experience inspired me to create the program. Especially since the pandemic, with parents struggling to work and support their kids in school, I thought this would make it easier on parents and create more opportunities for socialization for students who aren't in school every day.
How does the program work?
We have about forty high school students tutoring forty middle school students. We cover math, English, Science, Spanish, Mandarin and French.
I created an application for high school students who are interested in participating asking them why they want to join and what subject they would like to tutor. I'm looking for people that seem very interested and who are committed and responsible, as well as strong in the subject they'd like to teach. The high school students then go through a training program before they are paired with a middle school student to tutor.
What kind of feedback are you getting from parents and students?
The middle schoolers have told me that they really enjoy it and parents have said that it's benefitting their kids a lot, both academically and socially. I've had parents come back to me to ask for tutoring in additional subjects because they've they are so happy with the progress that their kids are making through the program.
What are your plans for Students 4 Students going forward?
I'm hoping next year, the program can be in person. I would like to expand the program to include Lower School students and add an option for seniors to tutor 9th graders.
I want the program to continue after I graduate. I think next year we will collect applications for someone to continue in my role. I hope it's something that Léman will do forever.