A Special Message from Admissions
Dear Families,
We hope you and your children are safe and healthy.
Welcome and thank you for your interest in Léman Manhattan Preparatory School, an extraordinary educational institution with exceptional academic outcomes, an international mission, and warmth of community – all of which set our school apart among other New York City independent schools.
Léman will provide your child with an academically rigorous program and the skills needed to become global citizens. In the admissions process, we seek students who are curious learners and engaged in their classroom community and beyond. Families who value a structured progressive educational approach, a close-knit community, and a globally-minded curriculum are encouraged to inquire.
We are an International Baccalaureate (IB) World School offering the IB Diploma Programme, recognized domestically and internationally as the standard of excellence in preparing students for admission to the most selective colleges and universities in the world. Our faculty, 80% of whom hold advanced degrees in their fields, create inspiring classroom environments that challenge each student to achieve their own personal best.
Selecting a school for your child is one of the most important decisions you will make as a parent. We understand how stressful the independent school search can be, particularly in these uncertain times. The role of the Léman Office of Admissions is to share with families the distinctions of a Léman education and cultivate a dynamic learning community.
We invite you to connect directly with one of our current parents to learn more about their family's experience at Léman. Message them today through our Peerpal page.
The 2022-2023 application is now open. Please see our How To Apply page for more information on the admissions process. There are still limited spots in select grades open for the 2021-2022 school year. Please contact our admissions team to apply.
Warmest regards,
Alexandra, Nicholetta, Gavinn, Rebecca, Josh, and Valerie
The Admissions Team: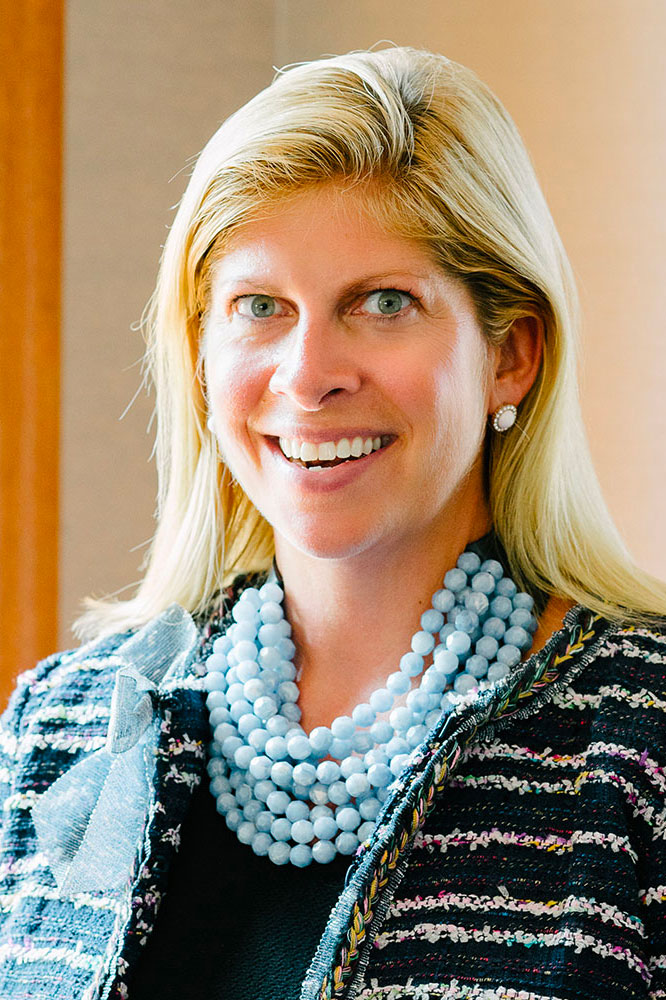 Alexandra Whelehan
Director of Admissions
212-232-0266, ext 814
a.whelehan@lemanmanhattan.org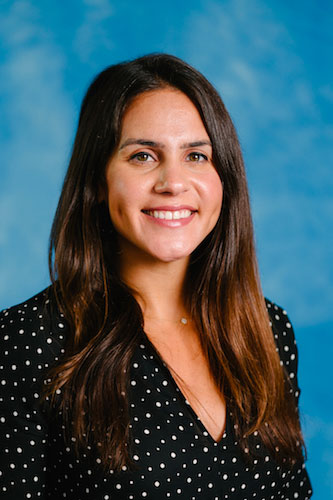 Nicholetta Bournousouzis
Associate Director, Early Childhood & Lower School Admissions
212-232-0266, ext 229
n.bournousouzis@lemanmanhattan.org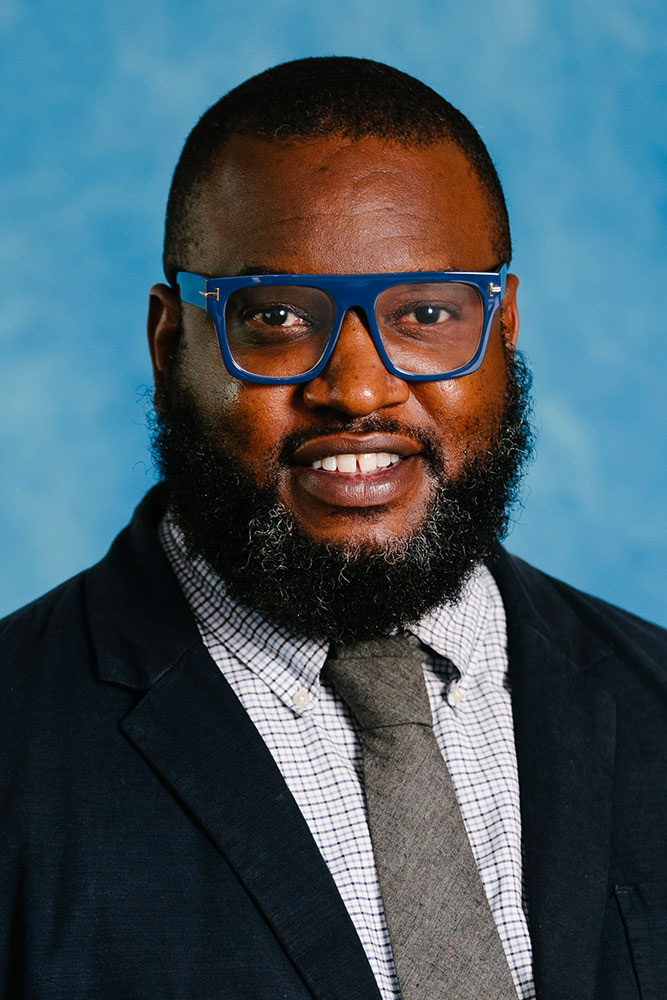 Gavinn Boyce
Associate Director, Upper School Admissions
212-232-0266, ext 859
g.boyce@lemanmanhattan.org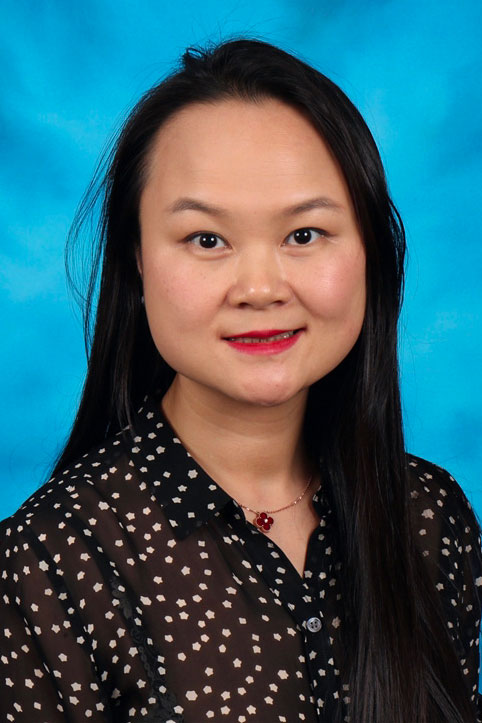 Rebecca Sunwoo
Associate Director, Admissions
212-232-0266, ext 506
r.sunwoo@lemanmanhattan.org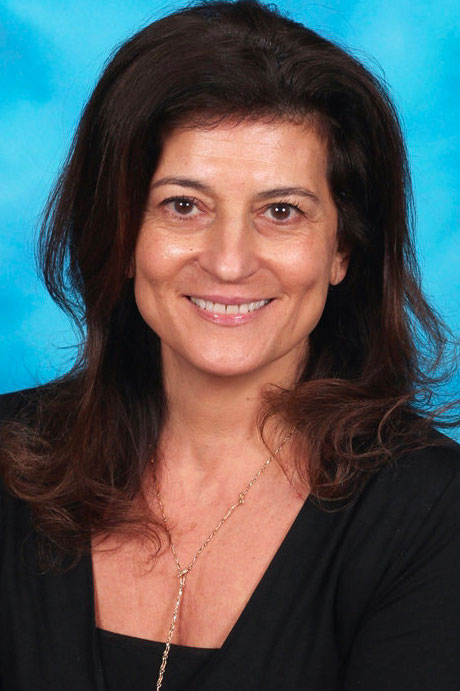 Valerie Mingione
Senior Admissions Coordinator
212-232-0266, ext 511
v.mingione@lemanmanhattan.org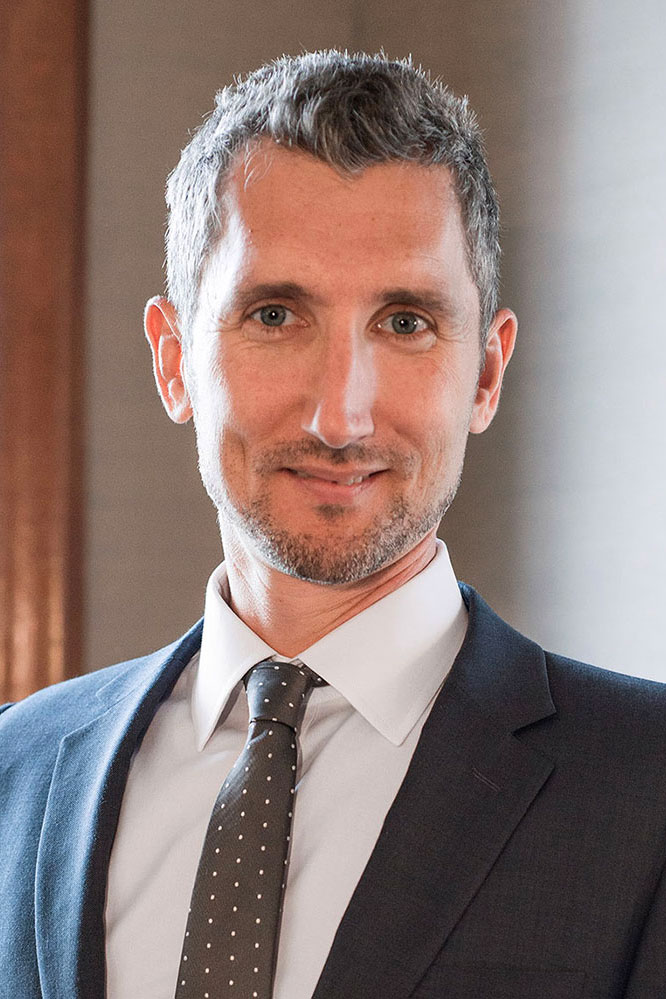 Joshua Anchors
Director of Global Admissions
212-232-0266, ext 520
j.anchors@lemanmanhattan.org