A Special Message from Admissions
Dear Families,
We hope you and your children are safe and healthy.
We thank you for your interest in Léman Manhattan Preparatory School, an extraordinary educational institution with exceptional academic outcomes, an international mission, and warmth of community – all of which set our school apart among other New York City independent schools.
We understand how stressful the independent school search can be, particularly during these uncertain times.
As an international school, Léman Manhattan maintains a limited number of placements for the 2020-21 academic year. Please e-mail the admissions team to inquire about available spaces. Please note that due to application volume, and interest in the school, we do not offer fee waivers in our admissions process. The 21-22 application is now open. Submit your application online through Ravenna.
The Léman Admissions Team is available to support you through the Léman application process for September 2020 in two simple steps:

1. Submit your 2020-21 Submit your application online through Ravenna and choose the 2020-21 option.
2. Upon receipt, Admissions will contact you to schedule your parent/student interview by video. Evening times are available for families' convenience.
Please email admissions@lemanmanhattan.org if you have any questions about Léman's academic program or the admissions process.
Selecting a school for your child is one of the most important decisions you will make as a parent. The role of the Léman Office of Admissions is to share with families the distinctions of a Léman education and cultivate a dynamic learning community.
Warmest regards,
Alexandra, Nicholetta, Gavinn, Rebecca, Josh, and Valerie
The Admissions Team: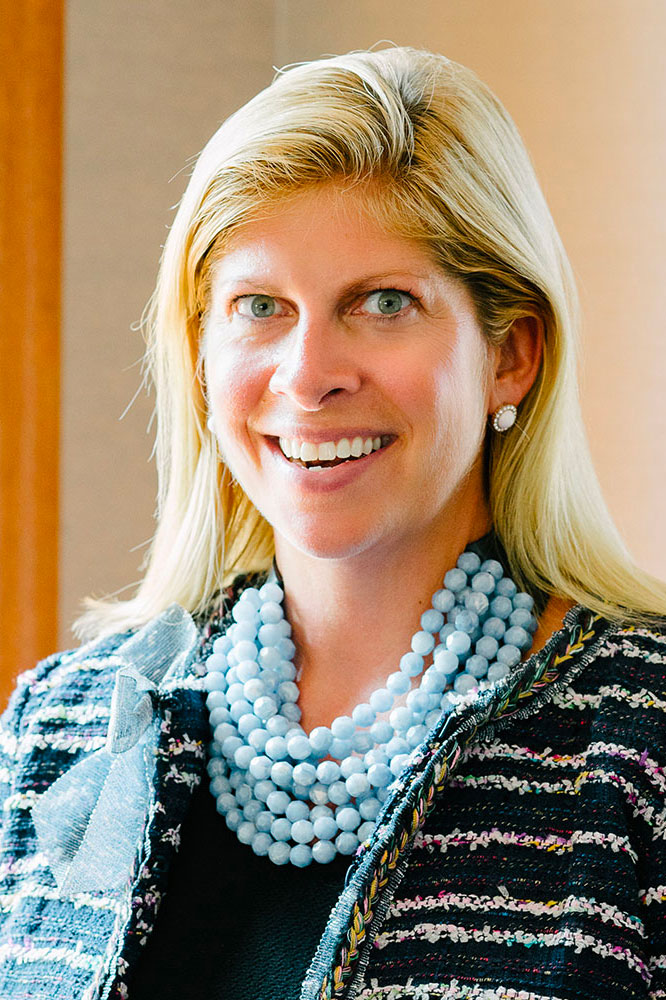 Alexandra Whelehan
Director of Admissions
646-632-1319, ext 814
a.whelehan@lemanmanhattan.org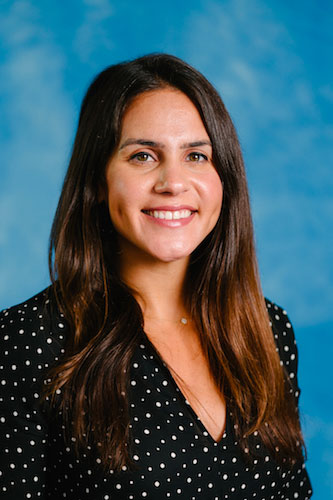 Nicholetta Bournousouzis
Associate Director, Early Childhood & Lower School Admissions
646-632-1319, ext 229
n.bournousouzis@lemanmanhattan.org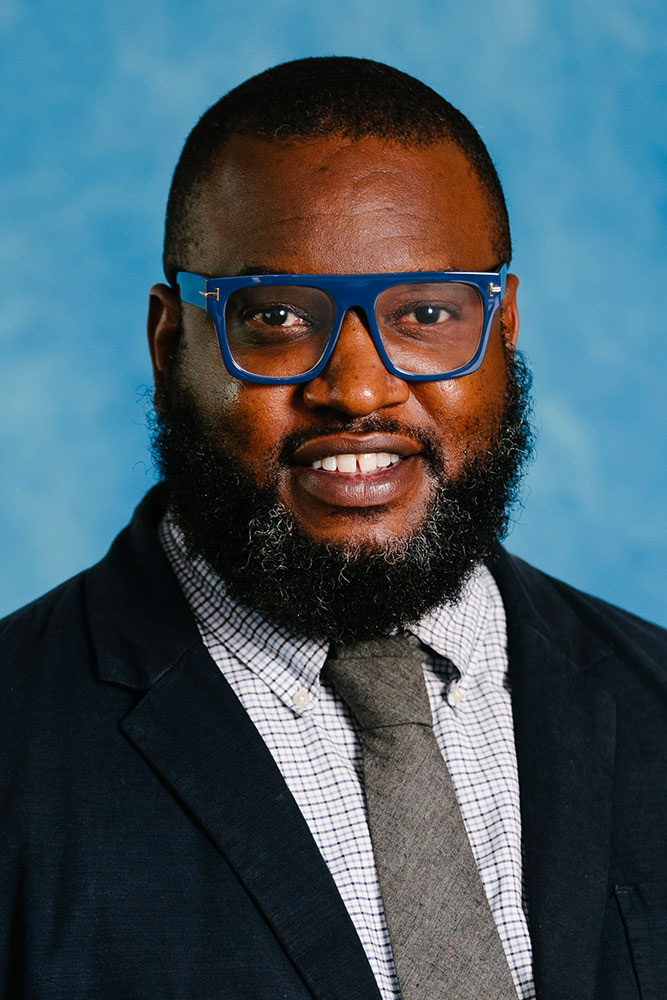 Gavinn Boyce
Associate Director, Upper School Admissions
646-632-1319, ext 859
g.boyce@lemanmanhattan.org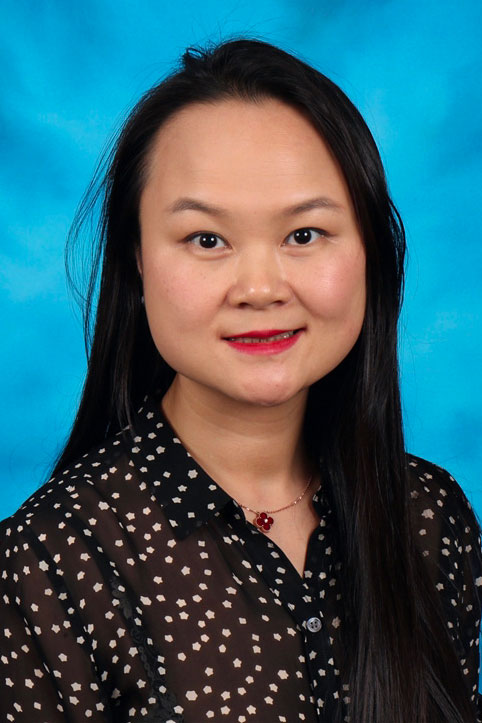 Rebecca Sunwoo
Associate Director, Admissions
646-632-1319, ext 506
r.sunwoo@lemanmanhattan.org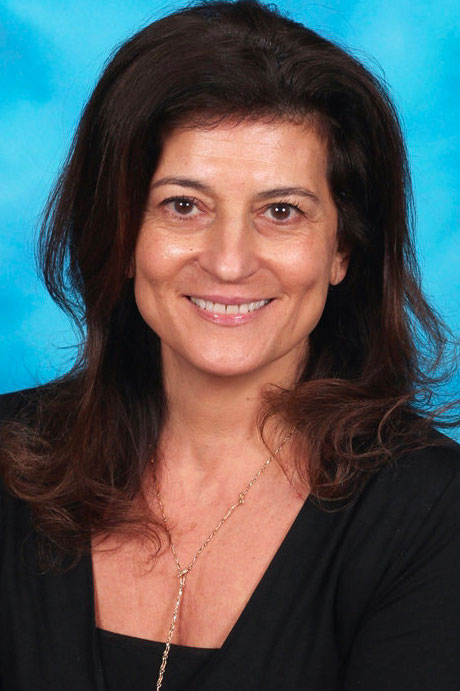 Valerie Mingione
Senior Admissions Coordinator
646-632-1319, ext 511
v.mingione@lemanmanhattan.org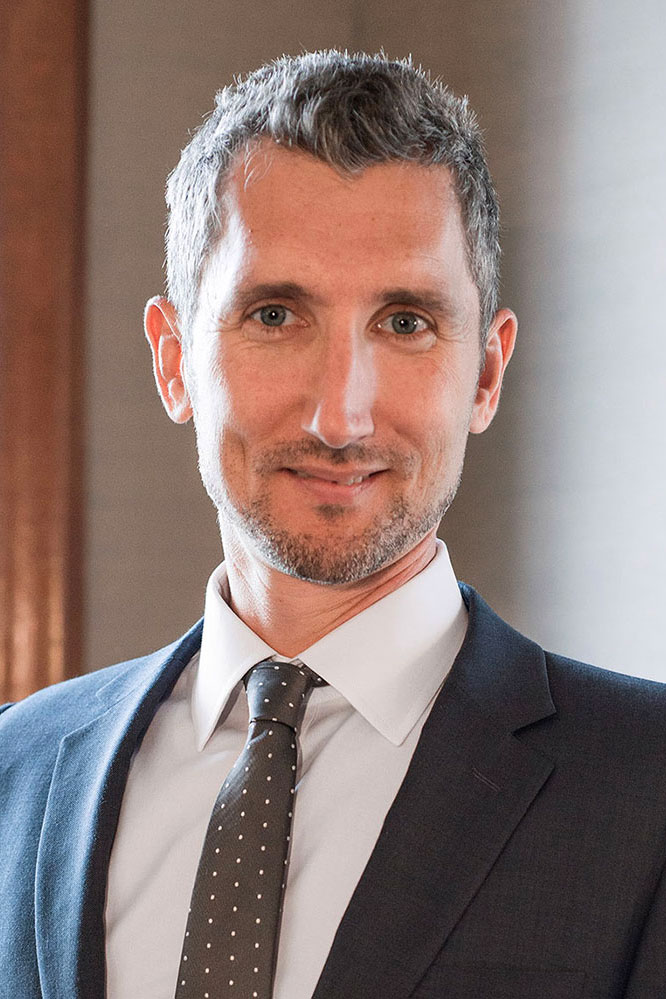 Joshua Anchors
Director of Global Admissions
646-632-1319, ext 520
j.anchors@lemanmanhattan.org