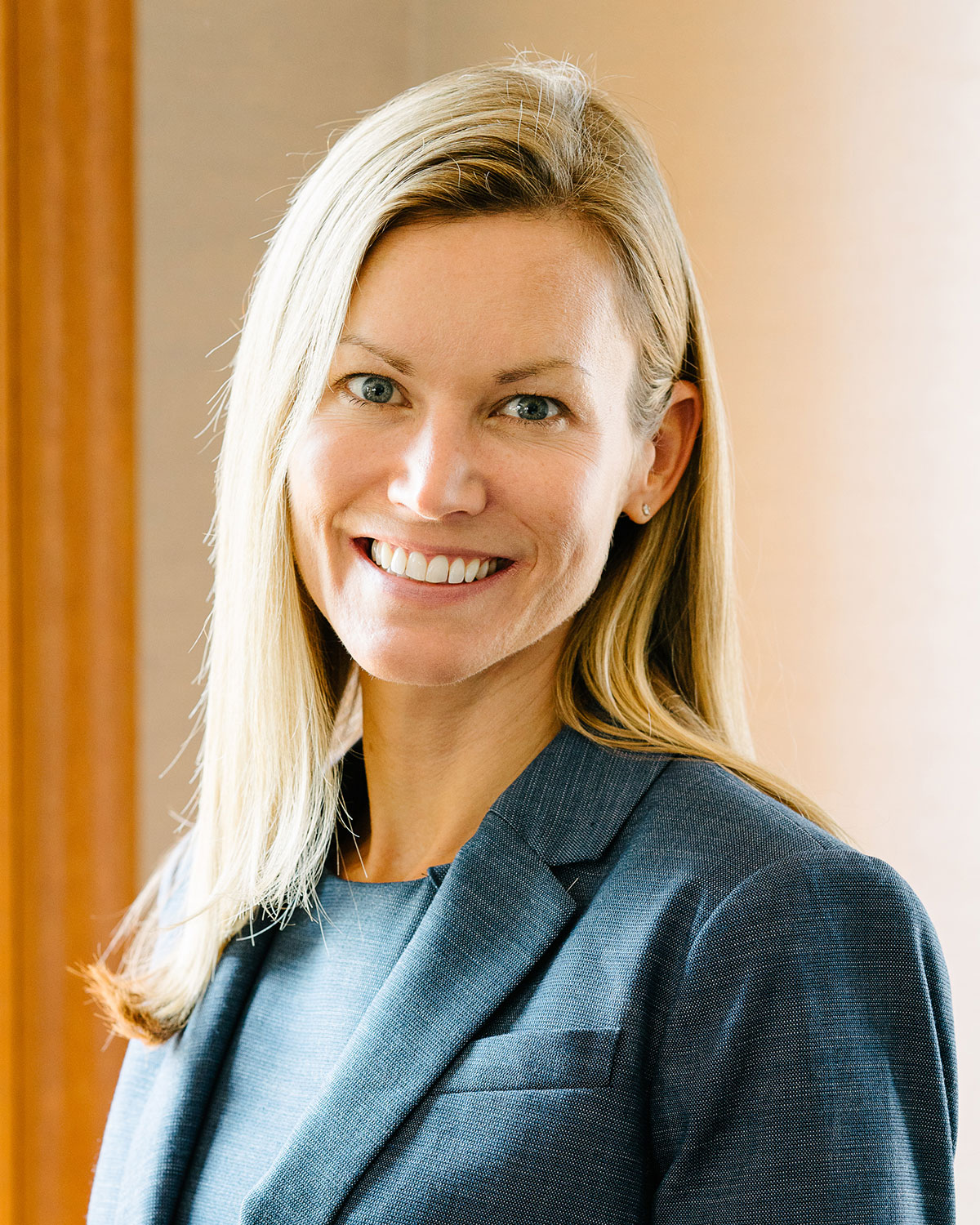 Mrs. Hallam is responsible for leading Léman's Learning Support Department, supervising and coaching learning support specialists, school nurses, school counselors, and the school psychologist. This dedicated and experienced team of resources is committed to the academic and social/emotional well-being of each student, and supports students across PreK-12 in achieving success and flourishing at Léman. In addition, Mrs. Hallam serves as the Student Support Services Department Chair.

Mrs. Hallam has more than 20 years of experience in PreK-12 schools in the U.S. and around the world. Prior to Léman, she oversaw student support at The Washington International School, a leading PreK-12 International Baccalaureate World School in the D.C. area. Mrs. Hallam served as the Lead School Psychologist at Marymount Rome International School for three years. Mrs. Hallam also worked at the University of Pennsylvania researching child development, publishing studies in Pediatrics, Obesity and the Journal of Nutrition. Mrs. Hallam supports various volunteer positions dedicated to building resilience in military populations and providing education and health related support to underserved populations. In recent years, she has led volunteer programs for high school students in Peru, Costa Rica and Zambia.

Mrs. Hallam holds an M.S. in Psychology from Villanova University and an Ed.S in School Psychology from The College of William & Mary, and is also pursuing an Ed.D in Educational Policy, Planning and Leadership. Mrs. Hallam and her husband have two children, a daughter attending Swarthmore College and a son who attends high school at Léman. During her free time, she enjoys yoga, running and traveling with her family.